Nielsen's Nest
Nielsen's Nest, where Kent State fans come home to roost.
Everyone is invited to stop by our tent or the Bams Radio tent. We will be located in front of Little Hall.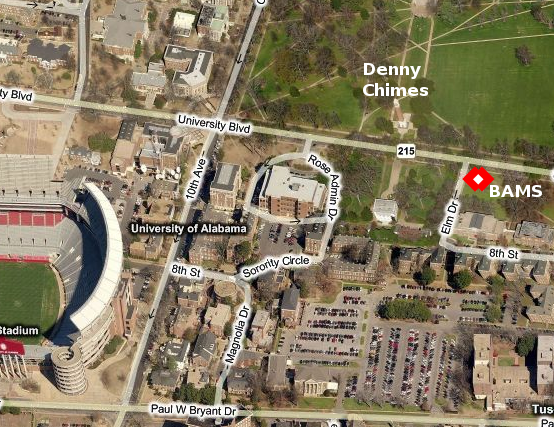 Posted on 8/31 11:20 PM | IP: Logged


Sounds like a great time, wish I could make the trip.




Posted on 9/2 3:20 PM | IP: Logged


---